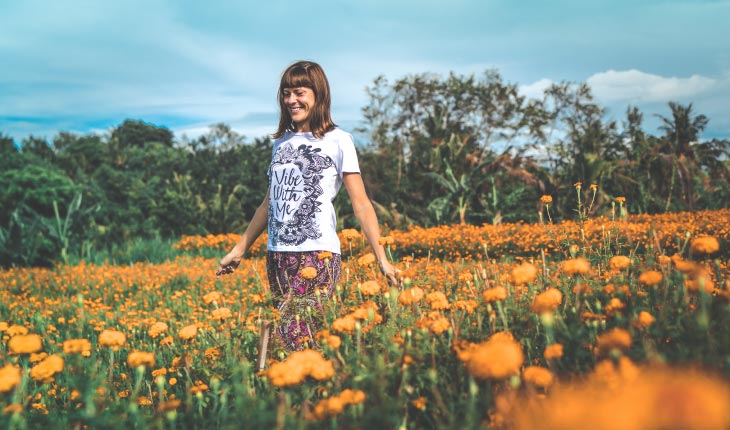 It's never too late to establish healthy oral habits. Even if your oral care has been lackluster in the past, our team at Leesburg Family Dental is here to help you smile with confidence once again. We've come up with three tips that will ensure you create a long-lasting, thorough oral hygiene routine. Get ready to spring into action to protect your oral health!
Discover When to Brush for the Win

Here's a guide to when you should brush your teeth for optimal dental health:

In the Morning

Take care of your teeth before you forget, before your day gets busy, and before you eat breakfast. If you eat breakfast without brushing your teeth, you feed the bacteria that grew in your mouth overnight, which produces acid that damages your teeth. In contrast, by brushing your teeth before breakfast, you stimulate your mouth's production of saliva, which can actually help protect your teeth from sugary or acidic breakfast foods, such as syrup and juice.

Not Immediately After Meals

Avoid brushing your teeth immediately after eating because your tooth enamel is softened by any acid in your meal and needs to re-harden. The American Dental Association recommends waiting one hour after consuming acidic foods and beverages before brushing your teeth. This gives your tooth enamel time to settle and allows your mouth's saliva to wash away harmful acids.

At Night

Food particles and bacteria accumulate in your mouth throughout the day so don't go to sleep before cleaning it out! Get your oral care routine done before you are too tired and unmotivated to do it correctly. Additionally, brushing your teeth early can curb your desire to munch after dinner.

Learn What the Tools Are & How to Use Them Properly

Here's an overview of how to safely and effectively clean your mouth:

Toothbrush

Select either a manual toothbrush with soft bristles or an electric toothbrush that has been approved by the ADA. Brush your teeth using gentle pressure two times a day for two minutes each time. Learn how to properly brush your teeth in this tutorial video by the ADA. If you aren't sure if you're brushing for the proper duration, play your favorite two-minute song or set a timer. Investing in an electric toothbrush, which has a built-in timer, is a sure way to brush long enough.

Toothpaste

Use an ADA-approved toothpaste that contains fluoride. Children under two years old only need to use a grain-of-rice-sized amount of toothpaste, while those older than two should use a pea-sized amount.

Floss

If you find traditional string floss difficult to handle, consider a powered water flosser. Floss at least once a day to remove food particles and bacteria hiding between your teeth. Check out this five-step visual guide by the ADA to make sure you're using string floss properly. Wondering if you should floss before or after brushing? The ADA has said it doesn't matter, as long as you do floss!

Mouthwash

Mouthrinses that contain alcohol can dry out your mouth, so opt for an alcohol-free mouthwash. If you are cavity-prone, use a mouthwash that contains fluoride. If you struggle with gum inflammation, select an anti-plaque mouthwash that has been clinically proven to reduce the incidence of gingivitis. Follow the directions on your mouthwash's label and keep out of reach of children under six years old. Notify Dr. Ali and Dr. Mualla of any unusual changes in your gums after using a new mouthrinse!

Products for Kids

As a parent, it can feel overwhelming to guess which products will be right for our kids. Fortunately, the ADA has compiled a shopping list of kid-friendly toothbrushes, toothpastes, mouthrinses, and even sugar-free chewing gum so you can have confidence in your child's oral products. Consult with us if you are unsure whether an oral product is a good fit for your family!

Know Who Should See the Dentist & Where to Go

Come visit our friendly team at Leesburg Family Dental every six months for a dental cleaning and checkup. Make sure to bring your child to see us within six months after their first tooth erupts. We offer same-day emergency dental care, as well as block appointments to make family trips to our office a breeze. We believe in quality, convenience, and comfort for patients of all ages. Ask us any additional oral hygiene questions—contact us today!
Schedule My Appointment