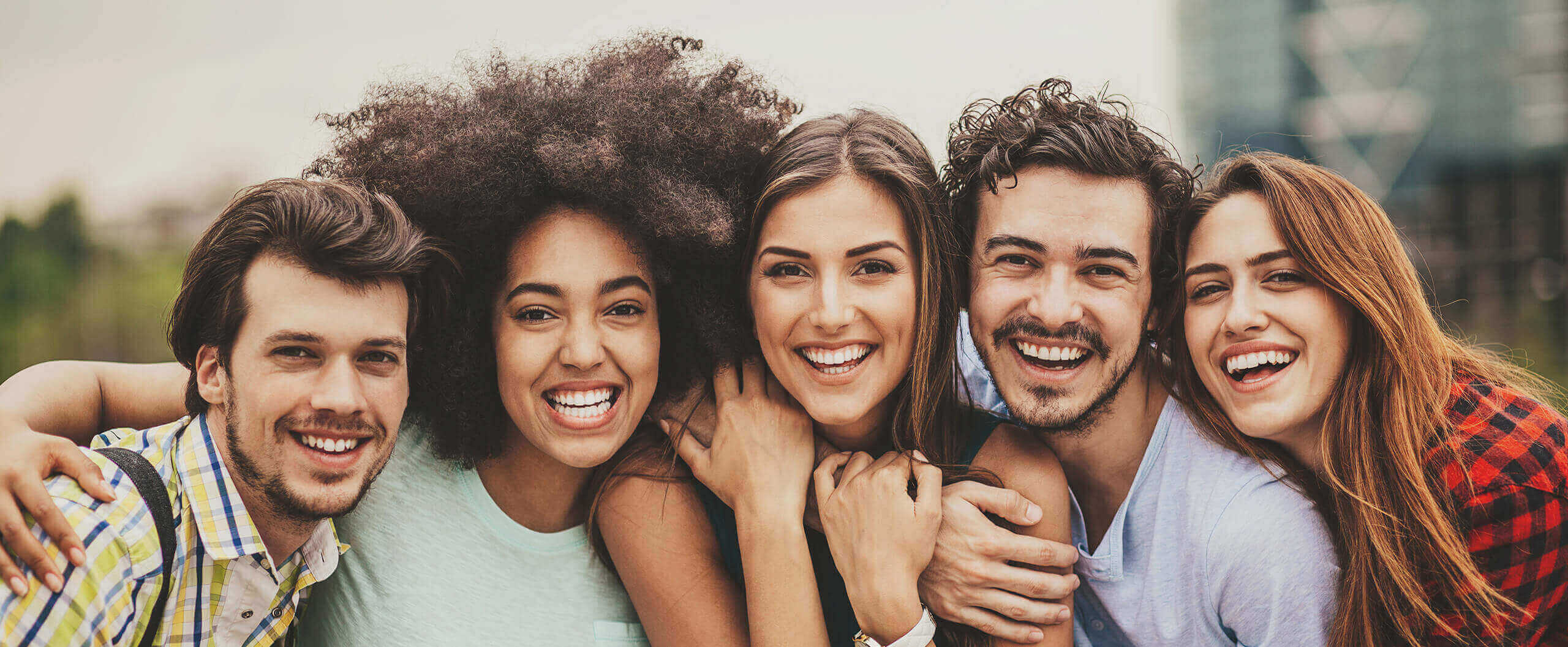 Orthodontics
in Leesburg, VA
A straight smile is more than just a beautiful smile—it's a healthy smile. And if you're dealing with less-than-perfect teeth alignment, orthodontics can make it a reality for you! Aside from their unique dental needs, everyone has their schedule and budget they're working with, and that's precisely why we offer comprehensive orthodontic care at Leesburg Family Dental. We want to make it easy for all of our patients to find the perfect orthodontic solution for them. Want to learn more about your options? Come on by for a consultation!
Request Consultation
Clear Aligner Therapy
Clear aligner therapy has changed the orthodontics scene by offering to straighten teeth without any brackets or wires. Instead, it's all about a series of clear, removable aligners (also called trays) that gently and gradually move teeth into specific positions. Our dental practice offers ClearCorrect™ aligner therapy. With ClearCorrect, you'll wear your custom-made trays for a majority of the day and then swap them out for the next set every couple of weeks. Throughout your treatment, you'll come in to see us about every six weeks for a quick check-in, and you'll get to see your teeth getting straighter and straighter as you make your way through the aligners.
Clear aligners for a barely noticeable look

Completely removable trays so it's easy to eat, brush, and floss

Made from smooth, plastic material, which makes them gentle on your mouth
Accelerated Braces
If the thought of wearing braces for years is what's holding you back from going through with orthodontic treatment, then we have the answer for you. Make that two answers! Our office provides two types of accelerated braces: Powerprox Six Month Braces® and Six Months Smiles®. The great thing about accelerated braces is that they make it possible to fix crowding, gaps, and spacing before your next dental check-up! And just because they move your teeth faster doesn't mean it'll be a more uncomfortable treatment. Both Powerprox and Six Month Smiles use low force to shift your teeth safely and gently.
Average treatment times of months, not years

Can have clear and tooth-colored brackets and wires, making for a subtler look

It serves as an attractive option for adults needing braces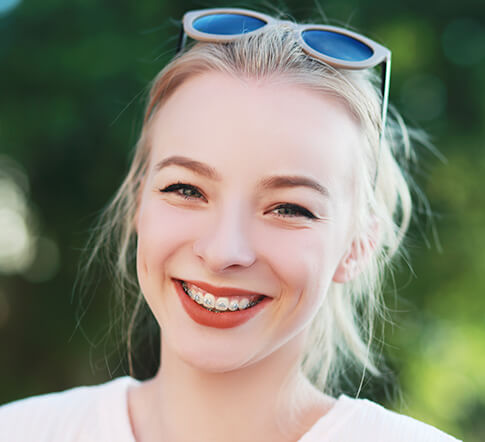 Traditional Braces
Traditional braces may seem like an old-school option, but there's a reason they've been around so long. They're a time-tested solution for fixing misaligned teeth, even the most complicated cases. Leesburg Family Dental provides conventional metal braces, which are very durable, and ceramic braces, which blend in more naturally with your teeth. Traditional braces are a: 
Cost-effective treatment option

Fun personalization with different colored brackets

Technology designed to tackle the broadest range of orthodontic correction
Orthodontics FAQ
Why is it important to straighten my teeth?
Straighter teeth are associated with a more attractive smile, which can significantly boost self-confidence. There's another side to having straight teeth, too: When you don't have crooked, gapped, or crowded teeth, it's much easier to keep them clean, reducing your chance of cavities and gum disease. Misaligned teeth can also make it difficult to chew correctly, resulting in jaw pain in some cases. When you decide to straighten your teeth, you're choosing a beautiful smile and improved oral health.
How do I know which orthodontic option is right for me?
One of the main factors in deciding which orthodontic treatment is right for you is how much correction your teeth need. For example, traditional braces might be the best choice for patients requiring a lot of teeth straightening. Then, there are, of course, financials to consider. Metal and ceramic braces are generally cheaper than aligner therapy. When you come to Leesburg Family Dental for your orthodontic consultation, we'll go over all of the options with you to help you make a confident, informed decision.
How much will orthodontic treatment cost?
As we mentioned a bit in the previous question, orthodontic treatment costs vary depending on which method you choose. In general, braces are cheaper than clear aligner therapy. Then within the varieties of braces, metal braces are more affordable than ceramic ones. We'll discuss the costs of each treatment type you're considering so you'll know ahead of time what to expect.