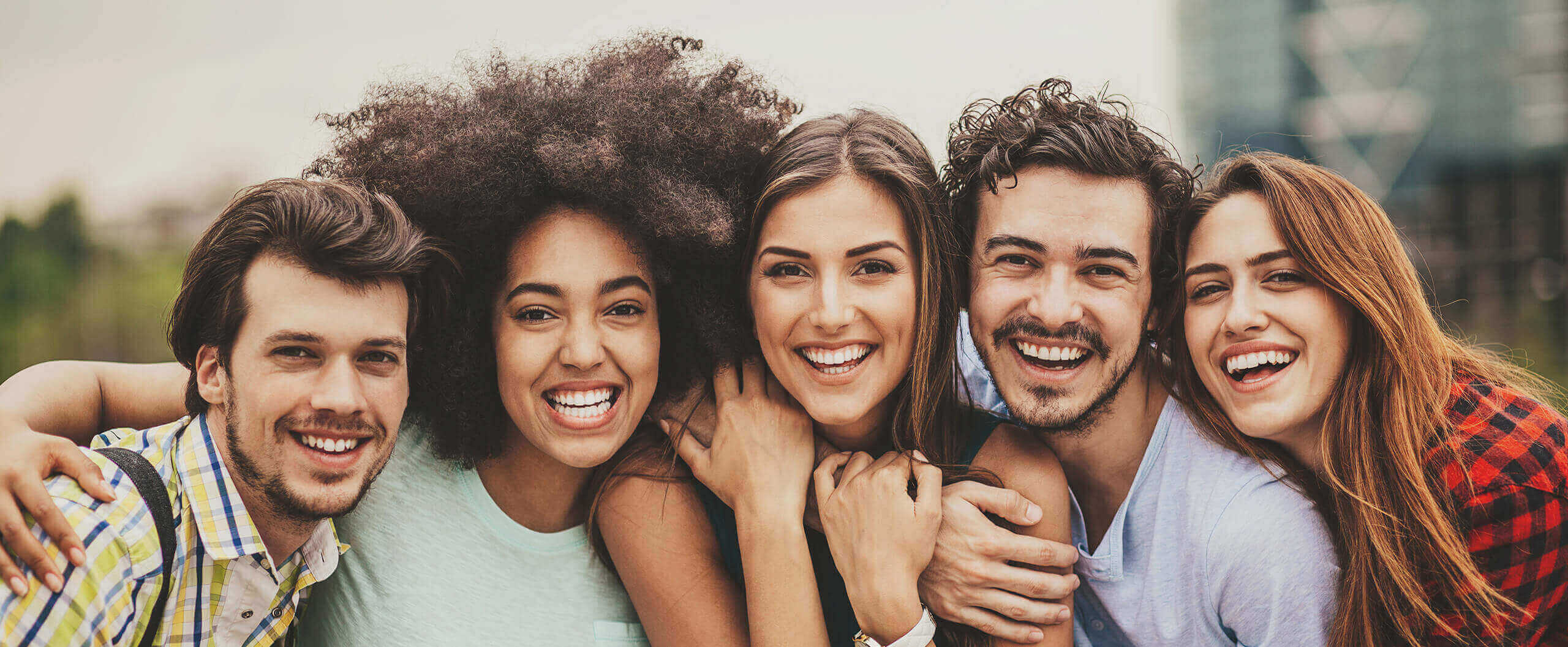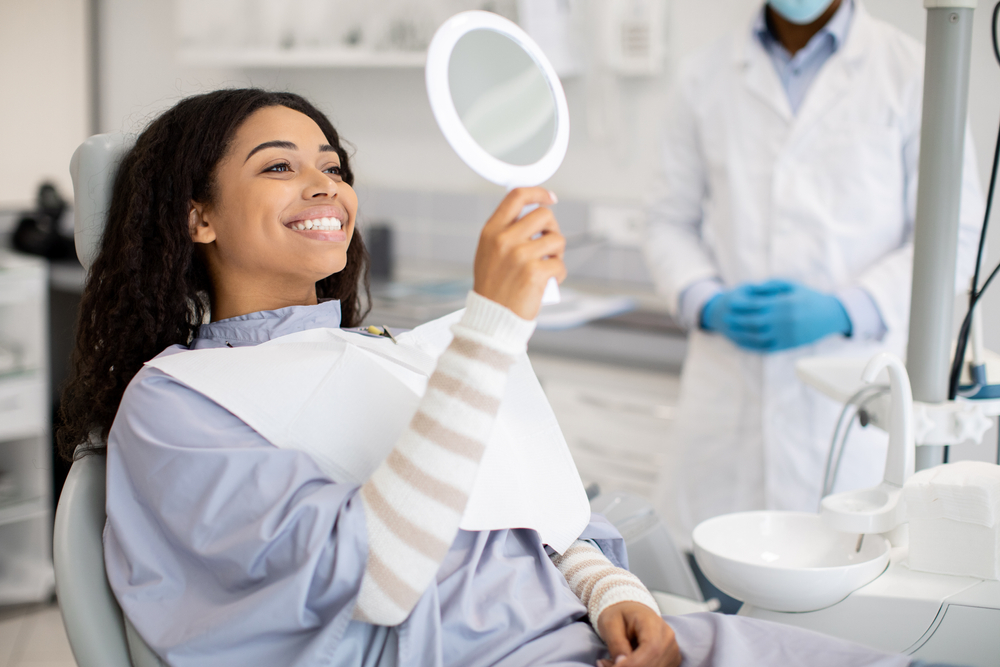 What is a General Dentist?
Dr. Muala is an experienced general dentist who has provided excellent dental care to patients for many years. As a general dentist, Dr. Muala provides comprehensive preventive and restorative oral health care for adults and children. Dr. Muala offers guidance on the importance of developing proper oral hygiene habits and provides his patients with comprehensive evaluations and treatments to maintain their oral health and beauty long-term. His numerous services include:
Regular Dental Exams: Dr. Muala is always there to help you care for your dental health in all the best ways possible! He recommends that everyone attends a dental exam at least once every six months. These regular check-ups are vital to staying on top of your oral health and preventing potentially serious problems from occurring down the line. Our team takes the time to examine each patient and provide a thorough cleaning, helping to remove any tartar buildup or plaque and leaving you with a bright, clean smile. During these exams, Dr. Muala will also screen for signs of dental disease, tooth cavities, infection, and other conditions, so it is essential to always follow through with these appointments when they come up every six months.
Dental Fillings: Taking care of your teeth is essential; regular brushing and flossing can help prevent cavities. But unfortunately, even if you take excellent care of your teeth, you may still experience a cavity that requires a dental filling. Getting a filling isn't any fun, but thankfully there are ways to make the process more comfortable than it used to be. For example, we offer fillings made of composite rather than metal, which can look and feel much more natural. You won't have to worry about having an unattractive silver smile anymore! No matter what kind you get, we promise to do our best to ensure you get back to feeling great in no time.
Dental Crowns: Getting a dental crown can be an excellent idea for many reasons! A dental crown effectively replaces the outer part of your tooth, which may have decayed or been damaged due to wear and tear. The crown improves the look and feel of your mouth and strengthens the tooth's structure, making it more resilient against future damage. Moreover, proper maintenance can last up to 5 years or longer, so getting a dental crown is an investment in better oral health over time. It's an ideal solution for those with weakened teeth who want to restore their smile!
Root Canal Therapy: Root canal therapy can be scary for many people, but we are here to let you know that it doesn't have to be. This procedure is very common and typically only takes one or two visits to our office. It involves removing decay from your tooth, cleaning out the tooth's inner chamber, then sealing the area with a filling. That's it! Of course, if any pain or discomfort is experienced before, during, or after the procedure, we will provide an anesthetic and make sure everything goes as smoothly and comfortably as possible. So don't worry—root canal therapy isn't something you have to fear at all.
And Many More: Dr. Muala and his team provide not only Leesburg general dentistry services but also cosmetic dentistry and orthodontics. Experience the Leesburg Family Dental difference!
Dr. Muala's friendly yet professional approach ensures that all his patients enjoy a pleasant experience at every visit while receiving the best quality care possible! Contact us today to get started! You'll be glad you did, and we'll be happy to see your smile.