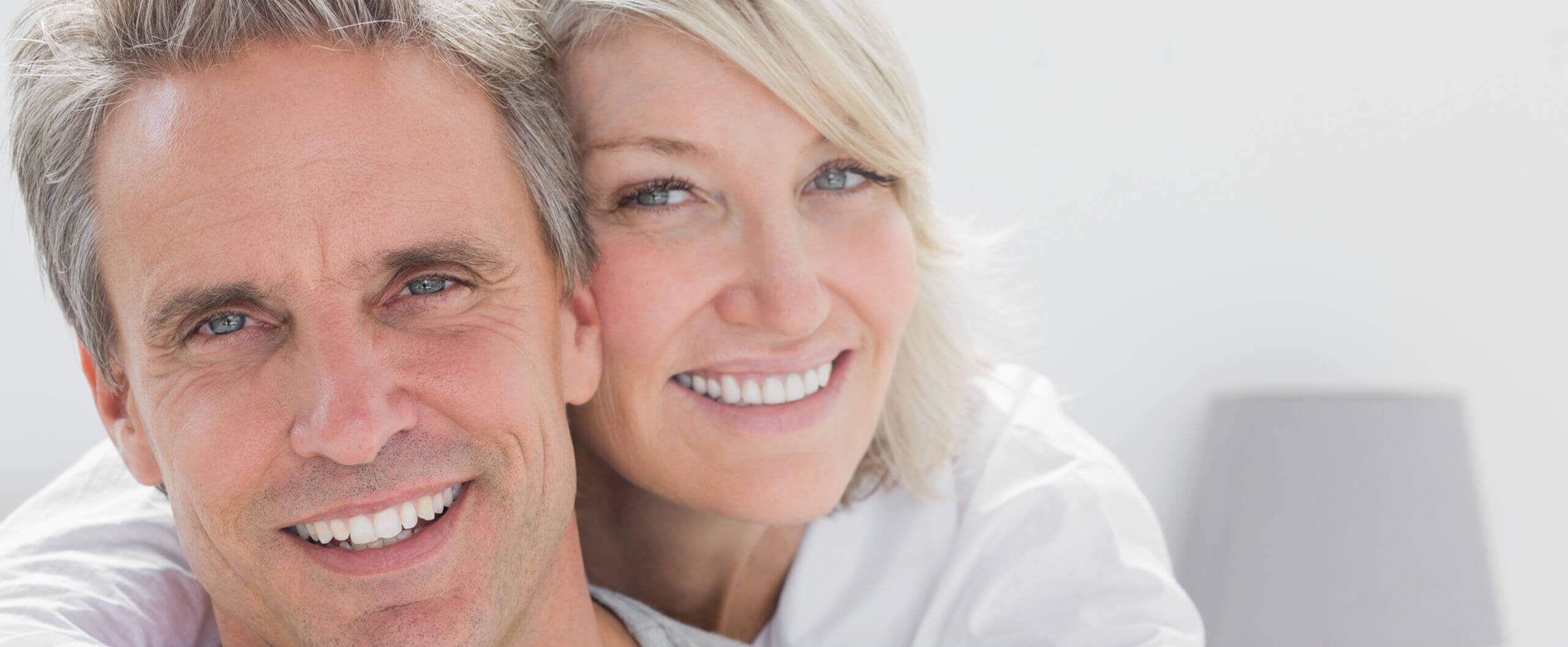 Porcelain Veneers in Leesburg, VA
Are you looking for an easy way to achieve a new, dazzling smile? Dental veneers in Leesburg are the perfect way to boost your confidence and give you a fabulous set of pearly whites. With the ability to correct your teeth' shape, size, shade, and minor misalignments, a perfect smile has never been more attainable.
Our team at Leesburg Family Dental has a talent for creating beautiful smiles through new dental technology and treatments. We'd love to help you achieve a smile you can be proud of and one that you love. Schedule your dental veneers consultation with our friendly Leesburg Family Dental team today!
Perfect Your Smile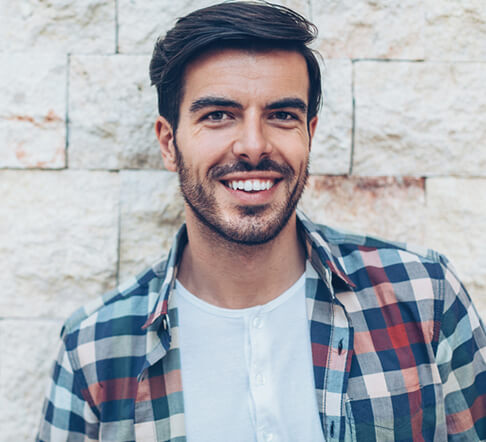 Porcelain Veneers Process
Placing dental veneers is simple and only takes three quick visits to our office. First, we'll see you for an initial consultation, where we will create a detailed treatment plan and discuss your financial options. At this appointment, we will discuss your desires for your new smile and any changes you would like made. 
Your next appointment will shape and modify your natural teeth so that the veneers can appear naturally once placed. Once we complete this process, impressions will be taken and sent to the lab, where they will create your custom porcelain shells. We will place temporary veneers at this point to maintain the health of your smile until the final veneers are finalized. 
Once your final veneers have arrived, we'll bring you in for an additional appointment where the bonding will take place. After a fitting, we will permanently cement your veneers to your natural teeth and ensure you're comfortable with them. We may schedule a follow-up appointment to inspect your new smile and see how you like it if necessary.
---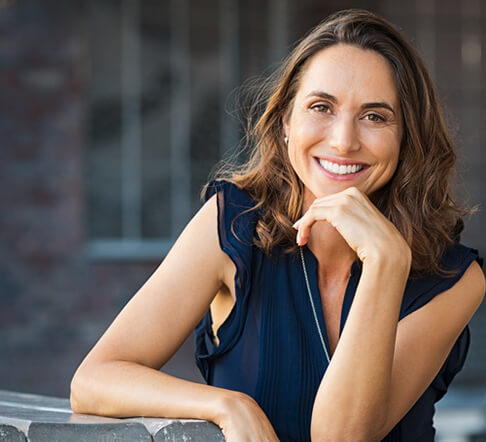 Benefits of Porcelain Veneers
If you're considering enhancing your smile with dental veneers, we'd love to see you for a consultation. The many advantages of veneers include:
Visual Appeal — Your dentist can make veneers to the shade of your natural teeth.

Stain Resistant — Porcelain is a strong material that holds well against staining foods and drinks.

Simple Procedure — The process of placing veneers is relatively stress-free and non-invasive.

Treatment Diversity — Veneers can correct various cosmetic issues, including tooth shape, size, and color.

Long Lifespan — Dental veneers can last up to 15 years or longer with proper care.
Porcelain Veneers FAQs
How much do veneers cost?
The cost of dental veneers depends on a variety of factors. We'll provide you with a total cost breakdown at your smile consultation based on your unique needs. For additional assistance, we accept financing through CareCredit® and LendingClub®.
How long do porcelain veneers last?
Porcelain veneers can last up to 15 years or longer when properly cared for. A proper hygiene routine includes:
Brushing twice daily for two minutes at a time.

Flossing daily.

Rinsing with an alcohol-free mouthwash.
How are porcelain veneers applied?
Once your teeth have been shaped to accommodate the shells, porcelain veneers are permanently cemented to the front side of your natural teeth. A special light will be applied to the cement to allow it to cure.
Will the veneers match the shade of my other teeth?
Yes! One of the most noticeable benefits of porcelain veneers is their ability to match shades. The common eye won't be able to spot the difference between a veneer and your natural tooth.
Leesburg Veneers
Porcelain veneers are one of the most common forms of smile enhancement used by people worldwide. We encourage you to contact us at Leesburg Family Dental in Leesburg, Virginia, if you consider taking that first step to obtaining your dream smile. Please give us a call or stop by our office anytime.